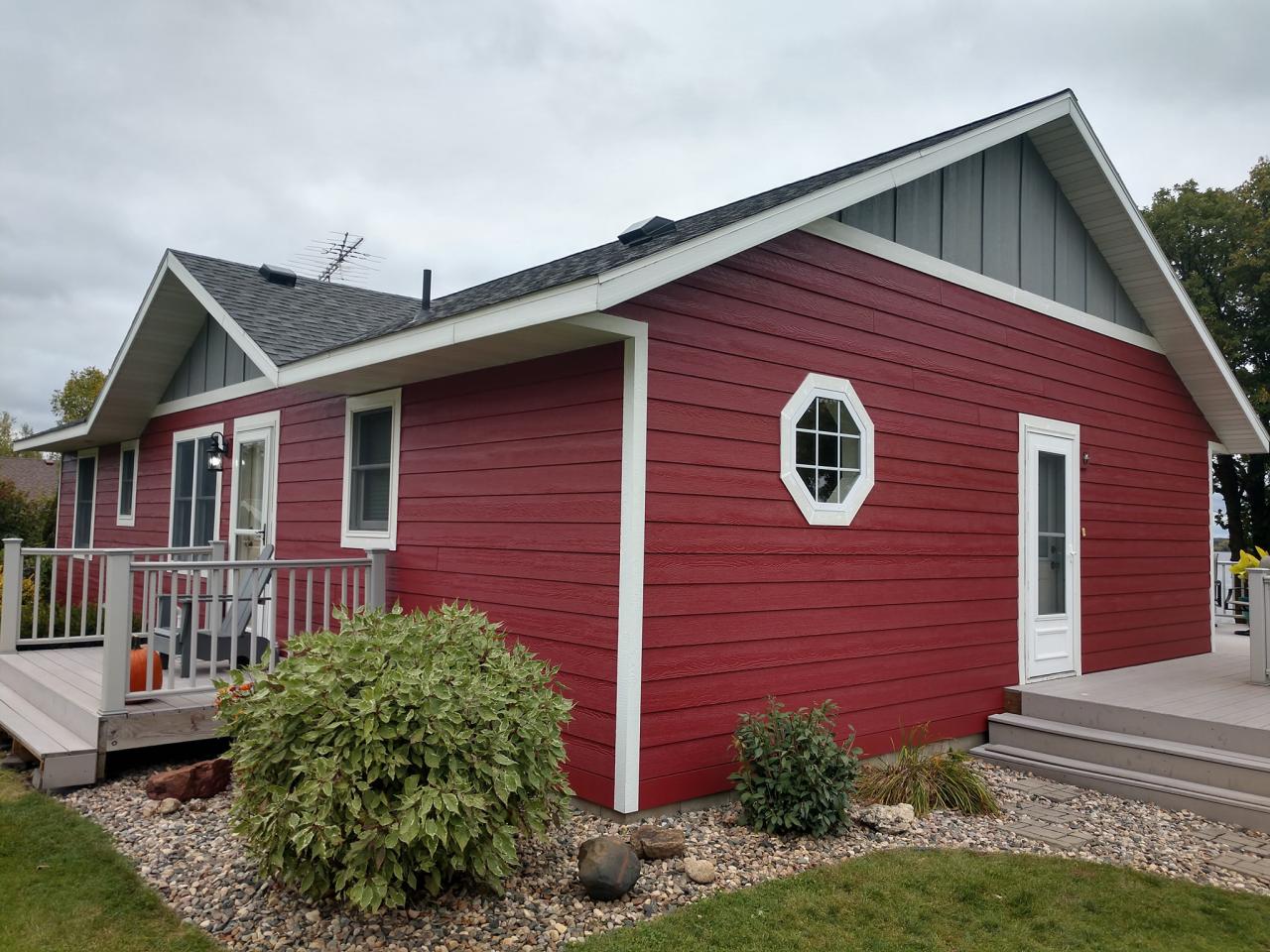 Tim Abell is a general contractor serving central Minnesota.
Our company motto is: WE'VE DONE SO MUCH, WITH SO LITTLE, FOR SO LONG. THAT WE CAN DO ANYTHING, WITH NOTHING, IN NO TIME AT ALL.
New construction
Home remodeling
Additions
Kitchen and bathroom remodeling
Window and door installation
Insulating
Floor repair and installation
Siding
Deck repair and building
Landscaping
Contact us for any of your building and remodeling needs!